Transparency and Accountability
IFC believes that transparency and accountability are fundamental to fulfilling its development mandate and strengthening public trust in IFC and its clients. We support a number of transparency initiatives that encourage responsible investment and reporting practices among the private sector and the International Financial Institution (IFI)/Development Finance Institution (DFI) community. Through our involvement, we seek to improve and advance international standards on transparency as the business of development finance evolves and new technology becomes available.
Transparency Initiatives We Support
The International Aid Transparency Initiative (IATI)

The International Aid Transparency Initiative (IATI) is a voluntary, multi-stakeholder initiative which aims, in its own words, to make information about aid and development spending 'easier to access, use, and understand'. The IATI Standard is a format and framework for publishing data on development cooperation activities, intended to be used by all organizations in development, including government donors, private sector organizations, and national and international NGOs. The standard was designed to ensure maximum relevance and utility for data users. As of January 2017, IFC has been publishing data on its investment projects and key operational documents to the IATI standard. IFC has also made public its IATI implementation schedule in line with the agreed standard for DFIs and IFIs. This document outlines details of the information IFC discloses.
Principles for Responsible Investment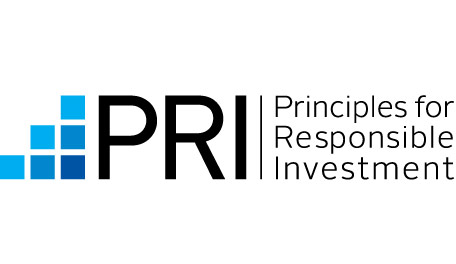 The United Nations-supported
Principles for Responsible Investment (PRI) Initiative
is an international network of investors working together to put the six Principles for Responsible Investment into practice. Its goal is to understand the implications of sustainability for investors and support signatories to incorporate these issues into their investment decision making and ownership practices.
View IFC's most recent Responsible Investment Report
.
Global Reporting Initiative

The
Global Reporting Initiative (GRI)
promotes the use of sustainability reporting as a way for organizations to become more sustainable and contribute to sustainable development. Its Framework is a reporting system that provides metrics and methods for measuring and reporting sustainability-related impacts and performance.
View GRI and IFC
for more information.